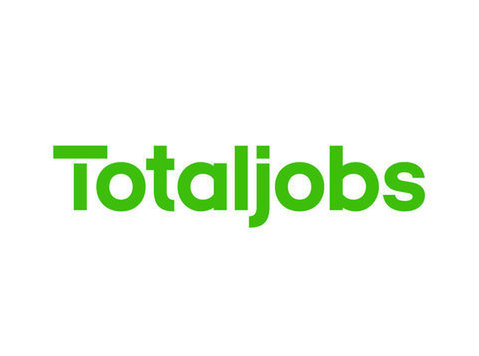 Customer Experience Manager
This role has been designated as Edge, which means you will primarily work outside of an HPE office.
Job Description:
Customer Project Manager
Hewlett Packard Enterprise advances the way people live and work. We bring together the brightest minds to create breakthrough technology solutions, helping our customers make their mark on the world.
Aruba is redefining the IT EDGE. ...