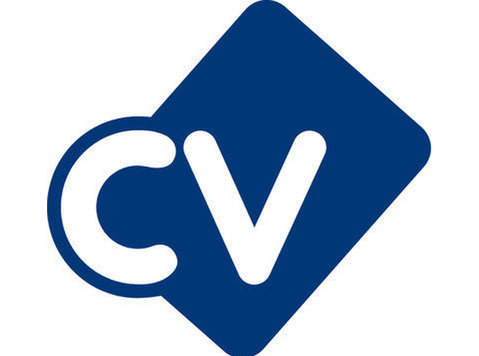 Conference Producer - Dubai
£35,000 - £45,000 + Profit Share (£10,000-£20,000) + Company Benefits
(Tax Free earnings in Dubai) + Relocation Package
International travel to conferences and full training
Conference Producer
The Company
A global, award winning media events company located in the heart of Media City in Dubai is looking to hire a Conference Producer to join their expanding global events business. The company offers market leading niche b2b conferences bringing together global heads of business across many sectors from fintech to healthcare to energy and finance.
The conference producer will take on a high degree of ownership, autonomy and diversity in a role which is very similar to a project manager.
Our client is a globally renowned market leader with fantastic opportunities for fast-track career progression.
Conference Producer
About the role
The role will report to the Head of Conference Production, focusing on bringing together the most important decision makers, executives, experts and consultants across various industries. You will build your own conference from scratch, researching the hot topics from the industry, speaking with key stakeholders, brainstorming creative ideas as well as elements of marketing and budgetary management. This is a classic project management role with high financial reward through a lucrative profit share offering.
* Identify and build relationships with key industry experts and leaders Research the market to understand key trends and topics Research and build a database of industry specific conference delegates, speakers and sponsors Produce profitable conferences via telephone research, meetings and networking
Conference Producer
Requirements
* Commercially minded Proven experience of building and writing content Strong academics - at least a 2:1 in an academic subject Commercial work experience (12 months+) Comfortable speaking to senior executives on the phone Outstanding communication skills Strong business acumen - understand issues and spot opportunities Comfortable networking Very detail oriented Extremely organised and intuitive
Lipton Media is a dynamic, proactive and progressive media recruitment agency solely dedicated to the media industry. We are leaders across media sales and creative opportunities. We cover: media, digital media, print, exhibition, event, conference, outdoor and radio sales, in addition to marketing, conference production and editorial jobs.
Our clients range from small start-up companies to FTSE 100 and 250 businesses. We work with people at every stage of their career from undergraduates looking for their first entry point into sales to senior managers and directors looking for their next challenge