Company:
Lone Star Legal Aid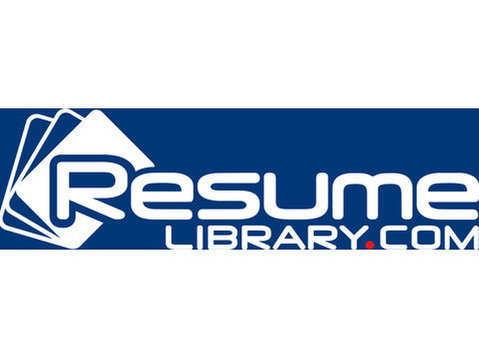 Lone Star Legal Aid (LSLA) seeks one full time regular Staff Accountant/Payroll and Grant Assistant (job # HOU 016-2021) for its Houston Branch Office.
LSLA is a 501 (c) (3) non-profit law firm and its mission is to protect and advance the civil rights of low-income Texans by providing advocacy, legal representation, and community education that ensure equal access to justice.
Summary of Responsibilities
* Monthly reconciliation of employee withholdings and resolution of discrepancies
* Processing of enrollment and changes to retirement plan contributions
* Reconciliation of retirement plan contributions
* Assists with reconciliation of insurance invoices
* Liaison with grant billers and payroll
* Prepares salary and benefits information for grant applications
* Serve as a backup to the payroll function
* Assistance in the annual financial statement audit of the retirement plan
* Performs other duties as assigned and deemed necessary by management
Requirements
Minimum Education and Experience:
* Bachelor of Science in Accounting, Finance, Management, or other relevant education
* Two years of coordination experience in payroll
* ADP Workforce experience preferred
Minimum Skills and Abilities:
* Ability to perform reconciliations
* Strong work ethic with a defined sense of urgency, ownership, and accountability for job duties
* Ability to multi-task and pay specific attention to detail
* Ability to work under pressure and make decisions quickly
* Strong Excel, written, and oral communication skills
* Strong ability to work cooperatively with others and value the contributions others make
* Ability to perform reconciliations
Location: Houston Branch Office.
Classification: Exempt
Reports to: Chief Financial Officer and Director of Finance
Benefits
Medical Benefits
Paid Leave
Lone Star Legal Aid is an Equal Employment Opportunity Employer and does not discriminate on the basis of race, color, religion, sex, sexual orientation, national or ethnic origin, age, disability or veteran status.