Company:
Two95 International Inc.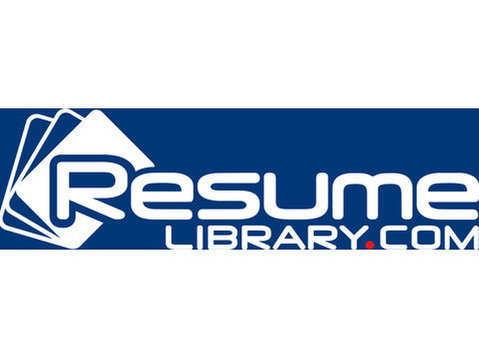 Title: Quality Assurance Tester II
Location: Tualatin, Oregon
Duration: 6 Months (Contract)
3 Positions
Roles & Responsibilities
Responsible for manual & automated QA testing of our Web platform as part of an Agile team.
Minimum Qualifications
Required Skills: Web testing experience. Basic SQL skills.
Number of years experience required: 2
Preferred job skills: JMeter, Selenium and API test experience
Top 3 skills to be successful in this role: Attention to detail, follows defined processes, able to take direction
Note: If interested please send your updated resume and include your rate requirement along with your contact details with a suitable time when we can reach you. If you know of anyone in your sphere of contacts, who would be a perfect match for this job then, we would appreciate if you can forward this posting to them with a copy to us.