Company:
City and County of San Francisco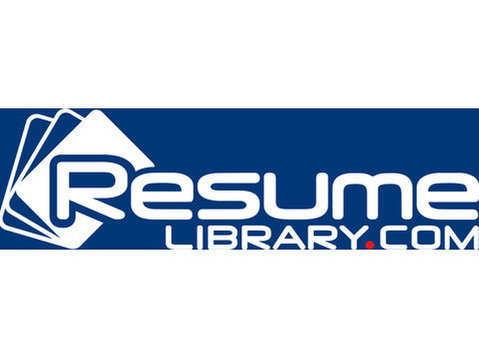 Job Description
Position Description: The Senior Functional Business Analyst will work as part of a team supporting the Revenue to Cash Financial modules in PeopleSoft. Within PeopleSoft Financials, the Controller's office currently uses and supports Asset Management, Billing, Cash Management, Contracts, Expenses, eSettlements, General Ledger, Grants, Payables, Project Costing, Receivables, and Commitment Control. Experience in PeopleSoft Project Costing, Customer Contracts, Billing, Receivables and proficiency with PeopleSoft Query or SQL is especially preferable. A strong background in troubleshooting, testing, and systems analysis is also desired. The position will perform and participate in a range of business systems analysis tasks including: documenting, tracking and assessing common and unique requirements across City departments; assessing financial and procurement systems currently used by departments; interviewing users and conducting user workshops; designing and documenting business requirements into functional specifications; testing functionalities; developing training curriculum and business/technical job aids for user system adoption; and providing user support for on-going troubleshooting, training and system maintenance.  This position will interact and coordinate with financial, systems, and management staff across the City's various (55+) departments.
Essential duties include but are not limited to: diagramming policies and processes of the business practices and requirements; linking business processes with the setup and business rules of the financial system; requirements gathering, fit/gap analysis; defining and implementing application configuration settings; performing complex data analysis; working with the project team on transition plans for re-engineered business processes; conducting trainings for end users; creating functional designs; creating test plans; testing; analysis and testing of security roles and permissions; identifying, managing and escalating issues and risks throughout software development life cycle; keeping up-to-date functional documentation; performing other duties as assigned.