Company:
Domino's Franchise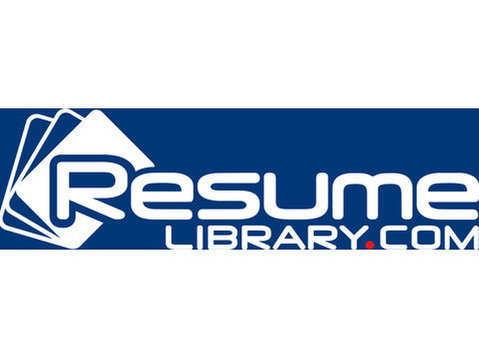 Job Description
This full-time hands-on GM position that can also lead to a franchise owner! Last year our GMs earned $103,000 on average. We have competitive pay, health insurance, and paid time off. Fast food/restaurant management experience strongly preferred. While we are usually able to meet all reasonable requests for time off, candidates should be available during all our operating hours:
Sunday-Thursday - 9:00 AM - 1:00AM
Friday and Saturday - 9:00 AM - 2:00 AM
Since delivering will be part of your training, as a candidate you should have a Florida drivers' license and a reliable insured vehicle.
 
General Managers are responsible for everything that happens during the shift. This includes cost control, cash control and customer relations. You set the tone and the example for the store, and you have to be on your game 100% of the time!
Your job responsibilities would include (but are not limited to):
 
Lead a Team during your shift
Responsible for all store ops.
Helping walk-in Customers.
Operating the cash register.
Making all products quickly and accurately, adhering to with all portion sizes and recipes.
Maintaining cleanliness of the restaurant.
Maintain a professional appearance at all times in compliance within the Domino's Pizza Grooming Standards
 
You'll be working for a company that is fun and flexible. You've had our pizza delivered to you, now it's time to help up be the pizza delivery company in the world. Go on, boss, show us what you've got - your future is NOW!
 
Domino's is an equal opportunity employer.