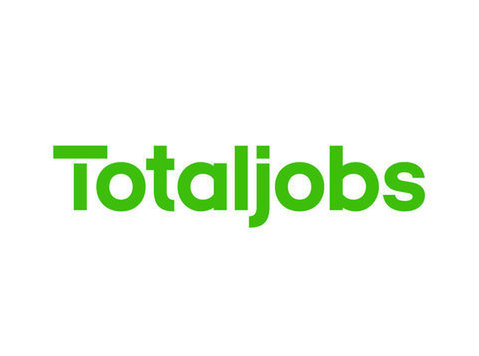 Proactive Personnel are looking for an experiencedMOT testerto join our a busy garage/workshop based in the Dudley area.
In this role, you will be responsible for carrying out approved MOT vehicle inspections and condition of fitness testing for Hackney Carriages and Private Hire vehicles
The ideal MOT tester should have sound mechanical knowledge and experience with Class 4, 5, and 6 MOT testing.
A ...