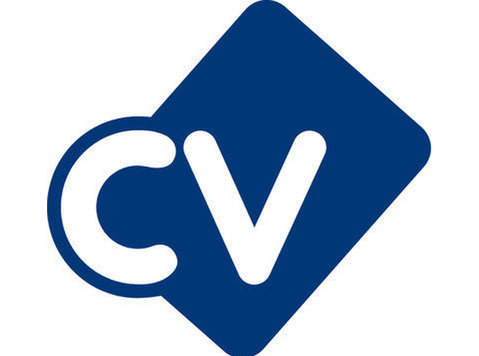 We are currently recruiting for Assembly Operatives with experience of working in a fast-paced environment. You will work as part of our active assembly team assembling a wide range of bespoke and standard equipment.
This is an exciting position for the right candidates to work for a company that values its employees.
Responsibilities
* Assembling, re-working products
* Using hand, air and power tools.
* Ensure all health and safety regulations within the company are adhered to.
* Maintaining a neat and tidy work area.
* Minimise waste by using/disposing of raw materials and consumable items efficiently
The Ideal Candidate
* Previous assembly or manufacturing experience
* Willingness to learn and do a good job
* Ability to self-motivate against demanding targets and tight deadlines
* Good organisational and problem-solving skills
* Ability to work under pressure
Hours of Work
Monday to Friday 6am - 2pm and 2pm - 10pm (Rotating Shift)
OR Night shift available Sunday to Friday 10pm - 6am
Job Type: Full-time