Industry:
Retail & Wholesale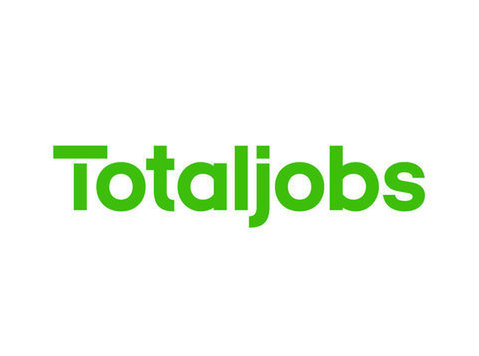 "Our industry does not respect tradition. It only respects innovation."
Satya Nadella, Microsoft CEO, 97% CEO approval rating (Glassdoor)
Come and join us on our mission to empower every person and every organization on the planet to achieve more. Our culture is centred on embracing a growth mindset, a theme of inspiring excellence, and encouraging our teams and leaders to bring their best each day....