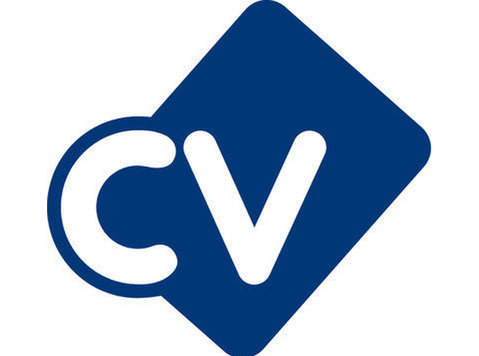 Job No: Tectre1152
Title: Senior Java Software Engineer
Salary: £68,000 - £75,000 (Dependent on experience)
Role: Permanent
Location: London
About the company
Our client is committed to Help Britain Prosper and become the best bank for customers. As part of this, they are redefining their digital capability, providing customers with simpler, continuous interactions across online, mobile and branches. Our clients' digital platforms (public website, mobile & tablet app, and internet banking website) are where the majority of customer and colleague interactions with the bank take place. They are becoming increasingly sophisticated with the introduction of public API's, growing numbers of devices to access them from and evolving operating systems.
Joining our client's team, you'll have opportunities get involved in internal Hackathons, coding challenges or to be a member of their engineering community.
About the role
As a Senior Java Engineer within the Retail division, you'll be expected to work as part of an agile team to guide and implement technical solutions. It will be your responsibility to help promote sound engineering practices and to work alongside Product Owners to implement improvements to journeys, which are used by the bank's 25+ million customers.
Our client issue new joiners a high spec laptop with local admin rights. The team use Git to manage most of the source code, and SonarQube to help monitor code quality. Jira and Confluence are used heavily for task management and documentation.
Key Skills:
* Expert Java knowledge
* A proven track record of the Spring framework, Git workflows, testing (TDD, Mock object), and DevOps toolchains
* Experience of microservice design, container technologies (Kubernetes, Docker, Helm), cloud technologies (GCP, ICP, Azure)
* Phenomenal teamwork and communication skills
* A passion for delivering business value through sound engineering methods and principles
In this role you will meet like-minded team members and be able to grow your own capabilities by pursuing and investing in personal development opportunities. They're an encouraging team that invest in a collaborative approach where everyone's opinion is heard.
How to Apply:
If you meet the above criteria for the Senior Java Software Engineer role, please respond to this with an up to date copy of your CV. If you have any problems during the application process, please call the office. Our office hours are between 9am - 5pm Monday through to Friday. You may not hear from us straight away due to the level of applications we receive every day. We can only respond to applicants whose skills and qualifications are suitable for this position.
Tectre is a specialist IT Recruitment Company. We support our customer in their Positive Action Campaigns for Diversity. To find out more about us please see our website