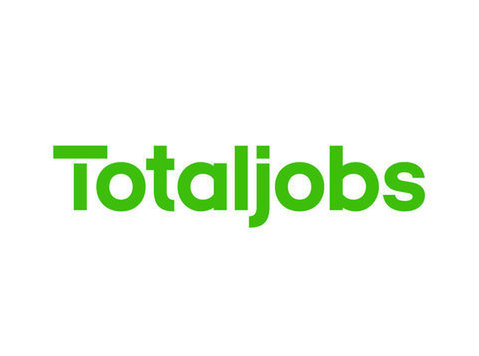 Cleaner Job In Morden
| Earn up to £450/week
| Full-Time or Part-Time | Immediate Start
We have full-time and part-time cleaning jobs available in your area.
Just click 'apply' and complete our online application form - it only takes a couple of minutes and you can start immediately!
Who areHousekeep?
We're the best agency for home cleaners. We go out of our way to make cleaning work as simple, safe & s...