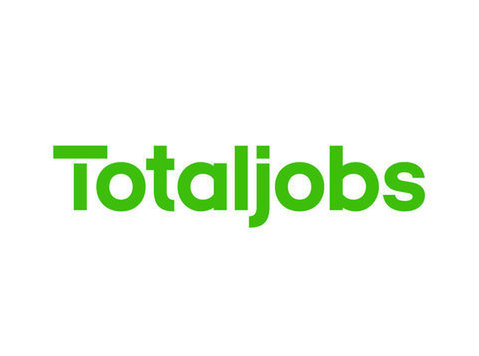 *IMMEDIATE START*
We have a friendly waste management comapny who is currentyly recruiting sort line operaters. Sort line operators are required to removeall recyclable material and non recyclable materials from a moving conveyor in a safe and productive manner.
Monday Friday, 8:00pm start, 42.5 hour working week. Temp - Perm
Must be able to commute to Arundel-
£10.70 P/h *IMMEDIATE START*
-PPE Provid...