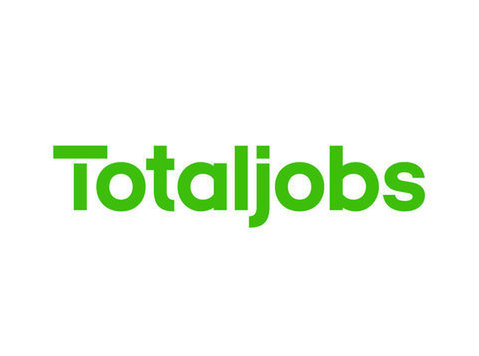 Manpower UK Ltd are recruiting cleaners to work for our client. This is an excellent opportunity as full training is provided.
Main Duties and Responsibilities
Cleaning all areas of the hospital, bathrooms, toilets, wards, corridors, restrooms
Provide a cleaning service in accordance with set standards, adhering to colour code policies and ensuring all procedures are carried out in accordance with th...