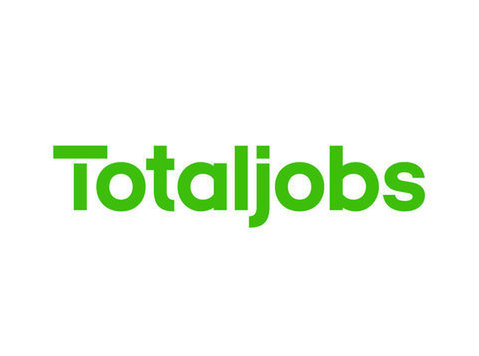 Production Operative
An exciting position has become available for a full-time Production Operative based in Weston-Super-Mare.
The successful candidate will work 39 hours per week with an early finish on a Friday and earn £9.50-£10.50 per hour.
If you have worked within a manufacturing, production or engineering environment, have good communications skills and attention to detail please apply.
Role R...