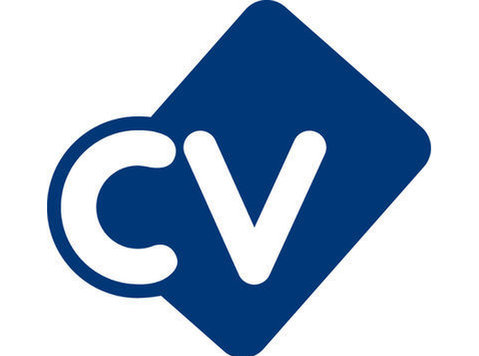 Editor, Leeds
The Yorkshire Evening Post is looking to appoint an editor.
We require a brilliant journalist and talented leader who knows how to get the best out of people, helping them to consistently deliver the very best content across all platforms.
The successful candidate will inherit an award-winning team of journalists whose talent and creativity - and passion for the city - has driven online audiences to record levels. You will be expected to build on this and then some, using your wealth of digital knowledge and editing experience to get the best out of the team.
As well as being an ambassador for the title and for the city, you will be expected to lead the news agenda in a competitive, fast-paced environment: from public interest investigations to campaigns for the betterment of the city - right down to the bizarre and the quirky - you will own and deliver a content plan underpinned by audience demands and data.
The ideal candidate can demonstrate significant leadership experience in a news environment. You are comfortable talking about audience analytics and come ready to articulate a comprehensive content strategy. At the front and centre of your pitch should be your plans for covering Leeds United Football Club - from top to bottom - in this, its centenary year.
Applications should be made to James Mitchinson, Editorial Director for JPIMedia Yorkshire. You must enclose an up-to-date CV, a covering letter and any other relevant material.
Vacancy: Editor - Yorkshire Evening Post
Location: Leeds
Salary: Competitive
Closing date: Friday 2nd August