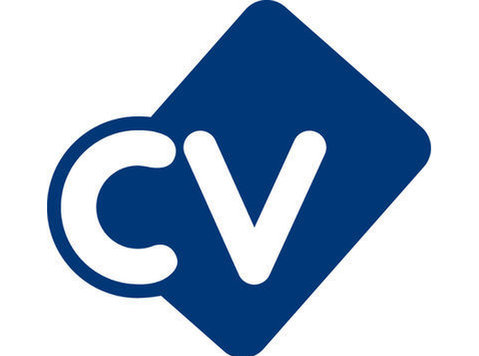 Assistant Marketing Manager
Lincoln, Full Time, Permanent
£27,000-£32,000
An exciting opportunity has arisen for an Assistant Marketing Manager/Marketing Manager to join a small but extremely busy and expanding marketing team within an established Company.
ROLE AND RESPONSIBILITIES
Based at their Lincoln office, our Client is looking for an Assistant Marketing Manager/Marketing Manager to plan & deliver multi-channel marketing strategies for their divisions. The successful applicant will manage the day-to-day operations and optimisation of their core marketing channels and have a solid understanding of the full range of marketing techniques used to communicate to new & existing target audiences.
Pro-active & driven, the Assistant Marketing Manager/Marketing Manager will be working alongside the wider marketing team & in conjunction with the wider sales teams & product teams to ensure we reach their target audiences in the most effective, efficient & relevant way.
Key Duties:
Work with the wider marketing, sales and product teams to set the marketing strategy for the agreed business divisions
Develop strategic relationships with key stakeholders - internal and external, where appropriate
Plan and co-ordinate annual product/offer promotions, product launches & brand campaigns
Use analytics software to monitor performance & report on campaign ROI & effectiveness
Built social media strategy and deliver content for social media plans
Manage the advertising strategy, budget and key messaging
Plan and monitor the agreed marketing budget
Work with internal graphics team to manage the creation and production of marketing materials such as printed materials, web banners, show visuals
Work with internal teams to oversee the divisions attendance at shows and events
Keep up to date with digital trends & research new opportunities
Track lead generation activities & data segmentation
THE CANDIDATE
The ideal candidate will have a Degree in Marketing/Digital Marketing or related subject and/or CIM qualifications or equivalent and;
Be able to demonstrate 3-5 years' experience in a marketing role and;
Hae a solid understanding of digital marketing channels including SEO, PPC, AdWords, email marketing & automation
THANK YOU FOR YOUR INTEREST IN THIS VACANCY AND GOOD LUCK WITH YOUR APPLICATION.
If you have not heard from a member of the Future Prospects team within 7 days from your application, please assume that your application has not been successful on this occasion. Unfortunately, due to the high volume of applications we receive, we are unable to provide individual feedback
The services of Future Prospects are those of an Employment Agency