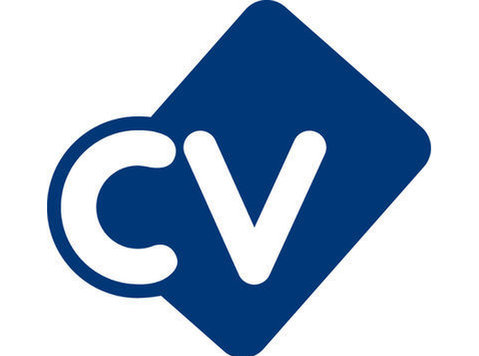 Wolviston Group are seeking a Fabrication Project Manager at the Clients head office in Stockton .You will join a leading global provider of fabrication and engineering services across Renewables, Chemical, Oil & gas, Rail, Nuclear and Power sectors.
Reporting into the Senior Project Manager you will deliver projects with successful adherence to health, safety & environmental targets in a highly regulated industry.
The PM will have delivered on a number of industry related projects across a range of sectors and customers as well as;
* A proven track record in successfully executing multi-disciplined projects from inception through to completion.
* Significant time spent in the negotiation and control of external equipment, services suppliers and contractors.
* Proven man-management experience of successfully managing multi disciplined teams in a technical engineering environment.
* Consistent achievement/improvement of project financial targets.
HNC in technical Engineering subject is preferred as well as a Membership with a relevant institution (e.g. I. Mech. E.) however not essential.
SPECIFIC TECHNICAL COMPETENCIES
* Understands and effectively applies the Company Quality, Health Safety & Environmental Policies and procedures as well as Business Operating Procedures throughout a project
* Fully grasps all project management challenges and effectively utilizes project management tools and techniques
* Holds broad commercial awareness with exposure to negotiation techniques and financial management
* Understands and can interpret P&L reporting
* Critically evaluates technical and contractual information
* Possesses high level understanding of project risk and the varied risk management processes and techniques that can be adopted
* Protects and develops strong client relationships with clear and effective communication
* Adapts to any change throughout the life cycle of a project.
* Controls change as it happens
A STAFF OPPORTUNITY WITH A COMPETITIVE SALARY AND STAFF PACKAGE.
THE WOLVISTON GROUP LIMITED - leading the way in Recruitment, Engineering and Training. Over 30 years' experience of operating on a global basis within all major industries. Specialising in the recruitment of Engineering, Project Controls, Project Services, Commercial, Accounting and IT personnel