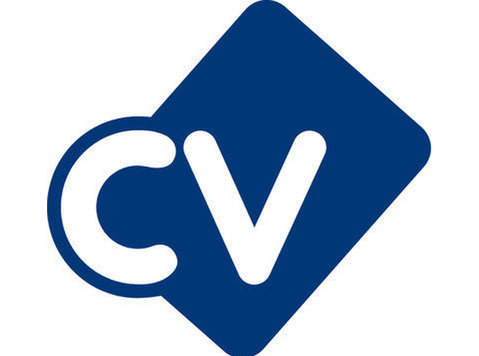 An exciting opportunity as a Distribution Administrator has arisen for an expanding client in Bordon.
As the Sales Support Administrator, you will be processing client orders, monitoring stock levels and liaising with both internal and external stakeholders.
Daily Responsibilities of the Distribution Administrator:
* Processing and reviewing stock from quotes
* Ensuring all orders are processed in a timely manner meeting the customers due dates
* Stock reconciliation
* Managing external projects with third party providers
* Producing compliant labelling and delivery paperwork
* Booking deliveries via external portals and time management systems
* Assisting with item set up, confirming quantities, providing images to sales teams, confirming packaging requirements and costings
* Responding to queries with other departments
* Samples order entry and tracking orders dispatched via courier
To succeed as a Distribution Administrator, you will have:
* The ability to work well under pressure and to work to strict deadlines
* Excellent attention to detail
* Strong communication skills, both verbal and written
* Strong organisational and numeracy skills
* The ability to multitask and adapt to changing demands and priorities
* A proficiency in MS Office Applications and SAP (not essential)
* An ability to interpret customer requirements into practical solutions
If you are keen to demonstrate your proven administration experience whilst enhancing your office based skillset then click 'Apply' now or give us a call for more information.
Thank you for your interest in this role. if you do not hear from us within 5 working days unfortunately your application has not been successful.
On Track Recruitment Ltd. is committed to applying equal opportunities at all stages of recruitment and selection, in line with its Equality, Diversity and Inclusion policy in addition to our duty under the Equality Act 2010 to have due regard to the need to eliminate discrimination; to advance equality of opportunity