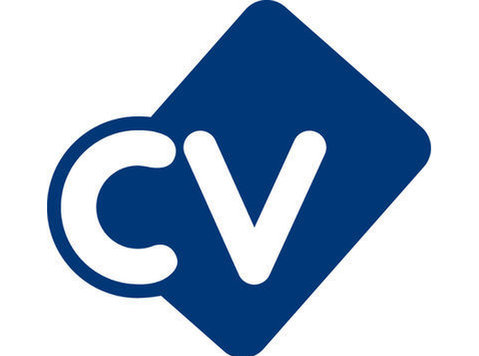 Senior RPA Developer
Long Term Contract (12+ Months)
International Travel Group - Dubai, UAE
As an established and trusted recruitment partner to this global organisation serving over 60 countries worldwide, we have been asked to assist with the recruitment of an established Senior RPA Developer.
The Role
-Discuss the Requirement with business users and conceptualize the RPA Automation solution
-Provide development and Test Estimates to the Technical Engineer
-Design the Current and Future state of processes, get them reviewed and approved by the Solution architect and by the Business
-Design, Document, Develop, configure and Test Automation solution using Automation Anywhere, IQ Bot.
-Document test plan and test results to ensure quality
-Assist the Business Analyst and Testers in execution of Test cases and provide defect resolution
-Provide implementation & warranty support for the RPA bots
-Assist the production support team in troubleshooting production issues.
-Flexible to work Enhancement and Maintenance fixes in production
Requirements
-6-7 Years of .NET programming experience
-3-4 Years of RPA experience with Automation Anywhere / UIPath
-Minimum 1 year of AA experience with exposure to IQ Bot and scheduling with control room
-Minimum 1 year of UiPath exposure to Orchestrator assets, deployment, scheduling and management
-Experience in automation processes with cognitive problems like OCR, Unstructured Data and NLP
-Masters or bachelor's degree in computer science, IT or Engineering.
This organisation wants to attract the best talent for this 12 months long term rolling contract opportunity. This is why the successful candidate will benefit from a competitive monthly rate paid tax free and 22 days paid holiday, in addition to 10 public holidays. You will also be eligible for medical insurance and an end of service gratuity bonus. If required, you will also be issued with a residence visa free of charge.
Suitable for; Senior RPA Developer, Senior RPA Engineer, RAP Developer, RPA Engineer, Senior RPA Consultant, RPA Consultant, Robotic Process Automation Developer
Deerfoot IT Resources Ltd is a leading specialist recruitment business for the IT industry. We will always email you a full role specification, name our client and wait for your email authorisation before we send your CV to this organisation. Deerfoot IT: Est. 1997. REC member. ISO certified. *Each time we send a CV to a recruiting client we donate £1 to The Born Free Foundation (charity no. (phone number removed)).
Deerfoot is acting as an Employment Agency in relation to this vacancy