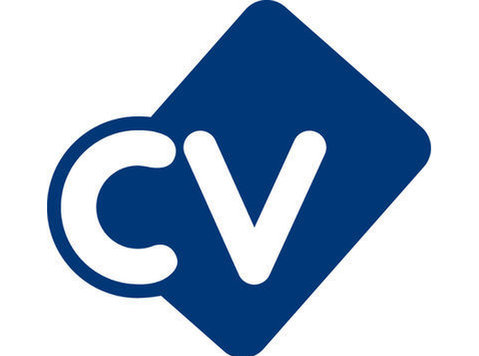 Contract Big Data Engineer - Dubai - Multiple positions available, so rates could be anywhere from 20,000 AED - 55,000 AED Monthly
Long term contract
Dubai
Are you looking to gain commercial exposure to an international client? An opportunity to work for one of the most prestigious organisations in the world based in Dubai has arisen for a Big Data Engineer
A Big Data engineer builds large-scale data processing systems, is an expert in data modelling and processing solutions and should be able to work with the latest Big Data and NoSQL database technologies. Because we work on the cutting edge of a lot of technologies, we need someone who is a creative problem solver, resourceful in getting things done, and productive working independently or collaboratively.
Key Skills / Responsibilities
*JSON
*Spring Boot (container)
*Spring Data
*Big Data Technologies
oHDFS / Hadoop
oHive
oSqoop
oImpala
oHBase
oFlume
oSpark SQL
oSpark streaming
oScala
oPython
oOozie
*NoSQL
oElastic Search (ES)
oCassandra
oCouchbase
oNeo4j (Graph Database)
*Machine Learning
oR
oJulia
oRuby
oApache Mahout
oNLP Algorithms
*Other tools
oSonarQube
oJenkins
oCucumber
oMaven (build)
*Tools / Framework (Automation)
oUnit testing
oRegression testing
oData ingestion (import/export)
oData validation (DB / XML / JSON)
We are keen to build strong relationships with IT consultants based on providing a transparent and supportive service. Now in our 18th year we pay promptly and are a stable contracting partner in good financial health. Deerfoot IT: Est. 1997. REC member. ISO certified. *Each time we send a CV to a recruiting client we donate £1 to The Born Free Foundation (charity no. (phone number removed)). We never send your CV without your email authorisation