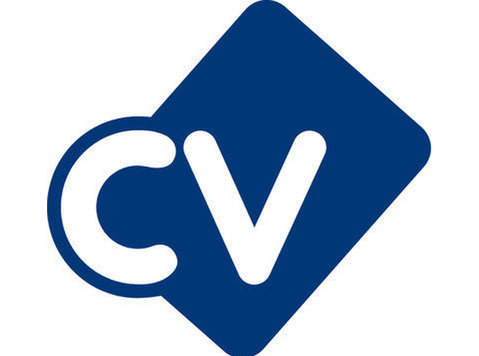 EJ743 - Helideck Inspector
Location: Abu Dhabi
Salary: £36,000 - £43,000 TAX FREE
Overview:
First Military Recruitment are currently seeking a Helideck Inspector on behalf of one of our clients.
Reporting to the Project Manager and following instructions from the management team towards fostering better business success for the organisation.
Our client encourages applications from ex-military personnel however all candidates will be given due consideration.
Duties and Responsibilities:
You will be required to liaise with the Aviation Auditors and Aviation Inspection team consisting of consultants, architects, auditors and inspectors.
Ensure tasks of Inspectors are completed in full compliance, safely and in a timely manner.
You will be required to inspect and certify helidecks onboard mega yachts, military vessels, rigs, commercial vessels and barges offshore.
You must lead as an authority on all matters related to the safe and compliant operation of helicopter landing areas onshore, offshore and afloat (in situ).
You will, from time to time, be required to travel internationally and must part take in training   provided by the company.
This role is expected to have capability of selling standard developmental offerings, like consultative custom solutions, training and workshops that are all concerned with the organisational and leadership development of the company.
This position is required to be growth-oriented and dynamic to compete with the fast paced market and support the organisations drive to the apex in their niche skills set.
The Lead inspector should be able to work independently and provide instructions and support to Helideck Inspectors. Should be confident and competent client facing and handling matters related to the Civil Aviation Authority.
Skills and Qualifications:
5-10 years offshore experience.
CAP 437 knowledge.
AMC71 knowledge.
Microgrip Tester functional use and trouble shooting.
HLO experience and understand ICAO in general.
Strong inspection capability.
Strong relationship management skills.
Ability to grow and maintain relationships with any individual.
Strong written and verbal communication skills.
Strong creativity and critical thinking abilities.
Ability to work with recent technological applications relating to daily tasks.
Strong detail-orientation and top-level self-organisation.
Ability to perform multiple tasks simultaneously.
Possess reliable problem-solving ability.
Be punctual and professional.
Be Health and Safety conscious and aware of Environmental improvements.
Location: Abu Dhabi
Salary: £36,000 - £43,000 TAX FREE