Industry:
Travel & Tourism
Area/Neighbourhood: Chiasso (Svizzera)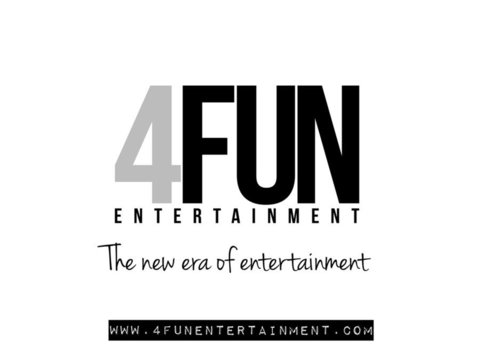 We are selecting a PR entertainer with great communication skills!
As a PR Entertainer you're in charge of the public relations with the hotel guests of various nationalities. You organize weekly workshops, inform about things to do in and around the hotel and at night you help the artistic cast during their shows. You're representive and not afraid to approach people.
Position:                                 PR Entertainer Ibiza
Period:                                   Starting April 2nd 20223 - end of October 2023 (or at least till the end of August)
Languages:                            English and if possible a second language
Benefits:                                 Round trip, uniforms, lodge and boarding granted
Destinationi:                           Ibiza, Spain  
Compensation:                      From 800€ net/ month (Depending on the skills and experience)
Requested for the position:
- Personable
- Very good communication skills
- Experience in the same role, non essential but will be considered as a plus
- CEE passport