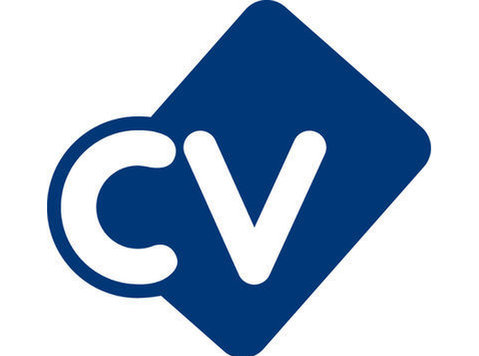 Account Manager - Polyolefin
Based in Russia
Job ref: XW/46280
Our Client is a world leading multinational chemical manufacturer. To support their sustained level of growth, the company is recruiting an Account Manager in Russia. The role is an individual contributor position and has the purpose to represent the company and business strategies, develop the sales growth at the customer, increase total value creation, manage the order-to-cash process and improve customer satisfaction of our client's commodity polyolefin products at customers within a specific region in line with the defined business strategy.
Key Responsibilities:
* Develop and nurture relation­ships with direct buying customers and potentially their customers (specifiers of the product) and establishes solid relationships with them.
* Identify and develop new customers
* Introduce new products in conjunct­ion with Technical Service at new or existing customers.
* Drive for results and achieve sales and pricing objectives at the customer in terms of contribution margin, volume, customer share, cost management, bad debt and working capital.
* Ensure a consistent and effective execution of the business strategy at the customer and make recommendations on potential improvements
* Develop strong relationships with key stakeholders and build an effective network. Key stakeholders include: Customers and internal interfaces such as business management, quality, technical service, supply chain, customer service, credit, tax, legal and financial services.
* Help in closing customer claims in a timely manner
Experience and skills required:
* University degree in Business Administration, Sciences or engineering.
* Minimum 5 years' experience in Polymers, Sales, Marketing or Business Management
* Good technical knowledge of polymer raw materials and chemical products
* An entrepreneurial individual who is self-motivated and results focused
* In-depth knowledge of polymer & chemical distribution market
For EU roles, candidates must be eligible to work and live in the European Union.
Proof of eligibility will be required with your application.
Office Locations: Stratford-upon-Avon, Amsterdam, Barcelona, Cape Town, Dubai, Düsseldorf, Göteborg, Istanbul, Lyon, Milan, Mumbai, Shanghai, Singapore, Sydney and Washington.
PLASTICS - PETROCHEMICALS - PACKAGING - CHEMICALS - ENERGY – ENVIRONMENT
Listgrove Limited Registered in England No: (phone number removed)
Exhibiting at: Plastteknik, Kunststoffen, K, Interpack, Compounding World, Interplas