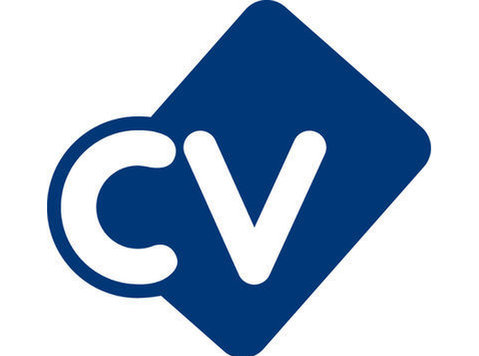 Google has changed the way the internet is used every day. With over 1 billion people using Google technology every day they have become the household name everyone knows about.
In one of there many offices in Lisbon they are looking to expand their German speaking customer service department by recruiter multiple new agents to join their successful team. In this role you will be handling inbound calls, emails & chat support from Google customers solving issues including troubleshooting, account optimization, upselling & efficient issue resolution to the small & medium business client using the products.
Main activities:
* Give the best advice regarding queries coming from businesses.
* Building rapport between key decision makers in marketing industry and serve as a consultant for their online advertising strategy.
* Understand the business goals of your clients.
* Achieve strong customer satisfaction with a focus on quality and results.
In return you will receive the following:
* Full time Contract – 40 hours per week.
* 22 days paid holiday
* Fantastic working environment
* Onsite cafeteria
* Industry training
* Base salary – 797€ - 1109€
* FREE ACCOMMODATION
* Christmas Bonus
* Holiday Bonus
* Meal Allowance