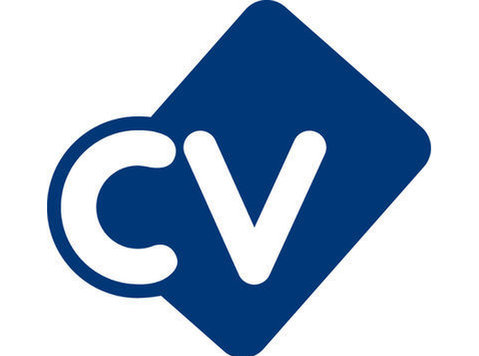 PM Group requires a commissioning lead/manager to support a fine chemicals project in Poland.
Responsibilities
* Commissioning and witnessing the installation of new process equipment.
* Working as a seconded PM Group resource in a client-led team.
* To lead and/or support C&Q projects and activities on site, as directed and as appropriate.
* To prepare C&Q plans in line with the strategic goals of the client and manage timely and compliant delivery of the plan.
* Writing system and component impact assessments, design review I&O qualification documentation, performance reports, and other reports in keeping with the work.
* To develop and execute Commissioning & Qualification lifecycle protocols as per the specific project requirements.
* Leading and supporting SATs.
* Supporting and representing the technical quality team in meetings, visits, troubleshooting exercises, and audits.
* To work alongside existing PM Group and client engineers, managers, and directors.
* To co-ordinate and align the activities of the plan aligned with client engineering, quality and production requirements.
Qualifications & Requirements
*
Candidates must have proven experience of carrying out commissioning and qualification activities on multiple projects in the fine chemicals industry, focusing on either process and mechanical commissioning or electrical commissioning. Successful candidates will be able to demonstrate technical competence, will be able to work efficiently and safely. The roles require delivery of results on time, in accordance with client standards and health and safety procedures