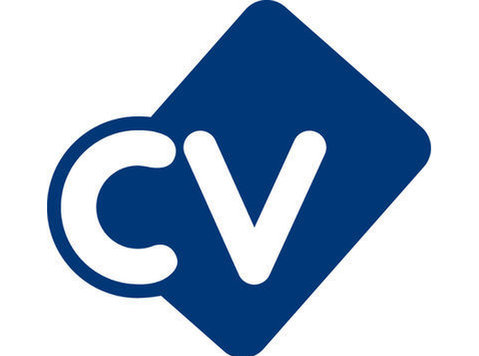 The Just Recruitment Group Ltd is currently recruiting for a Resident Engineer that will work with our client's automotive customers at a key customer facility in The Netherlands.
Our client is a technology company whose people focus on solving emissions and fuel economy challenges for the world's leading automotive original equipment manufacturers and provides leading aftermarket solutions.
The resident will represent our client and support the customer with the integration of real time control systems into their engine and vehicle test environment, validation and field trial programs and providing trouble shooting assistance where necessary. The resident engineer will act as an engineering interface between the customer and the companies engineering teams and will require excellent oral and written skills, with a good understanding of electrical / electronic / embedded systems and problem-solving skills.
Main Duties and Responsibilities:
*Initial point of contact between customer and company.
*Responsible for exchanging and coordinating information between the customer and company
*Responsible for the management of customer issues list
*Carry out initial investigations of field reported issues
*Report confirmed field issues and failures with relevant investigation data
*Support customer with production test, validation and commissioning
*Support system level functional testing/validation
*Participation in regular project, build, and integration meetings.
*Involved in key engineering and integration activities for the customers range of vehicle platforms.
*Technologies
*Exchange and update (re)flashing of ECUs
Essential requirements:
*Have 2 or more years' experience of developing real time systems (ideally with powertrain applications)
*Experience in embedded applications and systems
*Configuration management experience
*Experience in the use of tools related to CAN/CANalyzer, J1939, KWP/KWP2000, UDS and, Diagnostics protocols
*Experience of Whitebox/Blackbox, Functional and regression testing methods
*Strong process discipline
*Good oral and written skills
Desirable requirements:
*Educated to degree level or equivalent
*Working experience of Matlab, Simulink, Stateflow and autocoding
*Understanding of automotive engineering and MISRA coding Guidelines
*Experience in engine test, dyno test bed & calibration environments and tools
For more information on this position, please contact Just Recruitment Group Ltd on telephone (phone number removed) quoting job reference (phone number removed).
Please note that if you have not been contacted within 7 days, your application for this position has been unsuccessful