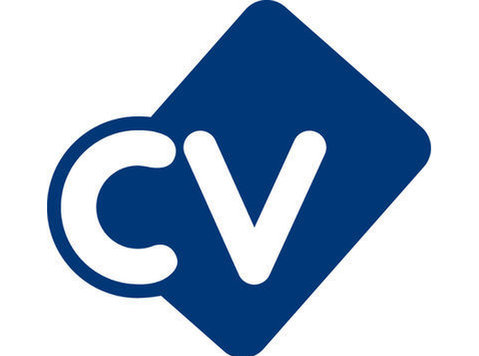 Title: Territory Business Manager
Territory: Germany – (Düsseldorf, Duisburg, Essen, Münster, Bielefeld)
Therapy Area: Woundcare
Key Customers: GPs, Pharmacies and Nursing Homes
Salary: Highly competitive package in line with experience
Ref: 7316
A brand-new opportunity with a privately-owned healthcare company as they continue their growth across the Europe.
Key roles and responsibilities for the Territory Business Manager
* Translate the strategic guidelines to a dynamic cycle plan for each focus area in the territory
* Participate to field inquiries and other PMS activities to assist marketing, quality and other departments.
* Maintain and enlarge commercial contacts with crucial key clients, high potentials or decision-making units (DMU's) in order to build a long-term relationship and achieve the assumed turnover. DMU's are to be defined through a mapping, which needs to be regularly reviewed in consultation with the manager and updated in the CRM system.
* Winning new customers (GPs, Hospitals, Homecare market, Wound Networks, nursing homes, elderly care homes, revalidation centres, wound expertise centre).
Minimum requirements for the Territory Business Manager
* Ideally you will have a strong sales background.
* Demonstrable success of achieving sales targets for a product portfolio.
* Motivated and driven personality.
* Ability to take on board new product information quickly.
* Will consider driven and determined candidates looking to step into the industry.
Recruitment Process
2 stage process:
1st stage – Facetime interview
2nd stage – Face to face interview
If you want to hear more about this role, please send us your CV by clicking 'apply now