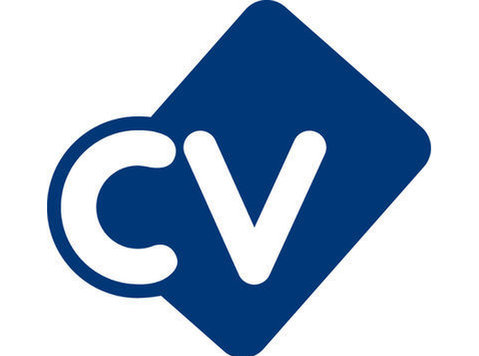 We are now looking for all round body repair, montage/de-montage mechanics and preppers to be based in an automotive factory in the Netherlands.
Candidates will have previous experience in a similar role. The prepper role will include: sanding, stripping, fitting, masking and polishing the car parts. Montage/de-montage role will include: taking the damaged parts of a car and replacing tyres/car rims etc and also labelling and cleaning damaged parts before they go to the repair department.
Flights at the beginning/end of contract and accommodation will be provided.
Full driving licence is required for each of the roles.
Roevin acts as an employment agency for permanent recruitment and an employment business for the supply of temporary workers. Roevin UK is an Equal Opportunities Employer.
By applying for this role your details will be submitted to Roevin. Our Candidate Privacy Information Statement explains how we will use your information - please copy and paste the following link in to your browser: (url removed)