Company:
Michael Page International Netherlands SA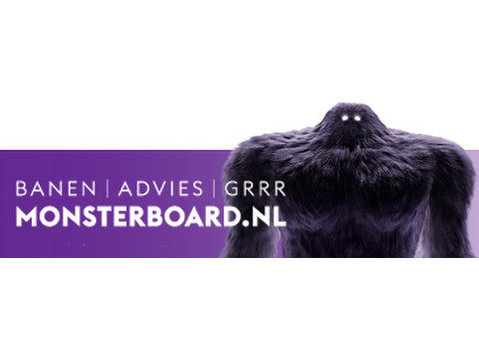 Responsible for the operational management of the order handling office within maritime Logistics including personnel responsibility.
Client Details
Marlink is the pioneer of business-critical IT and communication solutions for customers operating in remote environments. Through its ownership of Marlink, Telemar and other acquisitions, Apax Partners has created a Group dedicated to providing the maritime industry with an integrated offering of broadband communications, digital solutions, bridge electronics, and on-board and remote maintenance.
The Marlink Group is recognized as one of the leading ICT and operational technology specialists serving customers in the Shipping, Offshore, Cruise & Ferry, Yachting and Fishing markets. With more than 1000 employees, the group is operating globally and serves at least 1 in 3 vessels worldwide. A global 24/7 helpdesk, specialized competence centers, local presence on all continents and a network of 1000 service points staffed by highly qualified, certified service engineers, supports global customers to operate smarter and safer.
Marlink's managed IT services division is a growing center of competence dedicated to delivering innovative and secure digital solutions for Marlink customers. Marlink Group ITC powerhouse has already taken a leading position at the forefront of maritime digitalization and products in the Managed Services area.
Following Marlink's success, for the purposes of expanding and strengthening the current logistics team, we are now exclusively recruiting for the role of:
Logistics Operational Manager
Description
Responsible for the Logistics order handling Management, Personnel Management and operational responsibility, for both MSS and V-sat.
Responsible for improvement in the logistic performance
Representing the Logistics Management as Operational Manager, cooperate with internal and external customers
Cooperate with Warehouse manager in daily operation
Maintaining and improving existing departmental procedures
Participating in the Global Logistics Management Team
Responsible for negotiate rates for freight and Warehouse services
Participate in quote process together with sales and purchase when needed
Be prepared and willing to respond as required in a critical situation. Take part in 24/7 operation including home duty if needed
Assist with other logistics tasks when needed
Profile
HBO
Excellent leadership skills
Team builder high level of managing personnel
High level of logistic, shipping and goods handling processes experience
Knowledge and experience within customs handling
Experience from marine environment and business
Fluent in English and preferable other international languages
Exceptional organizational and coordinating skills
Able to work under pressure
Experience serving multi-national employers and customers
Appropriate decision making as and when required
Oral and written communication skills to communicate effectively with all Marlink departments and our customers.
A competent and confident user of appropriate systems of work
Resilient and able to work with tight timescales and business critical constraints
Demonstrate a strong commitment to quality and adherence to practices, procedures and scheduling deadlines
Job Offer
A challenging and dynamic role with a global company.
Competitive primary and secondary benefits package