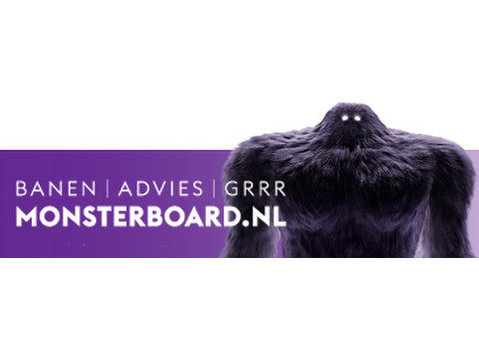 Software Sales DACH| SAAS | 60K + OTEWhat are you going to do as a Sales Consultant
As a sales consultant, you will use your true hunter-mindset to grow the business in Europe. For several years, this organization has generated gigantic growth in the US and Asia. Nevertheless, the organization is looking to expand their presence to Europe. For this, they require a new business hunter who will be thriving the business in Europe (DACH market primarily). You are a native German with fluent English proficiency. You will be generating and executing new business opportunities, establishing new territories and taking care of entire sales processes. You will enter new markets, acquire new logo's and close deals on executive level. You will be selling secured communication software and CRM solutions, designed for a variety of sectors such as private banking, wealth management, law firms etc. Do you believe that you have what it takes and have you obtained the right skills and mindset? Then please read further and make sure you apply!
What is offered to you as a Sales Consultant
* 60K (depending on experience) + uncapped bonuses
* Opportunity to establish growth like your own business!
* Experienced team in a well-established company
What is expected of you?
* 3-7 years of experience selling software
* Hunter mentality
* German language skills
Where are you going to work?
Starting within a new team, you will be not only work yourself, but also the company up to a new level. The organization you'll be working for has experienced tremendous growth over the recent months and is not ready to stop yet. The company aims at providing client experience solutions for the digital age. This means that you will find yourself working for an innovative business, facing a bright future where your input really matters. Focus on the future within the right business and make sure you apply to this vacancy.
Learn more or apply directly?
Click on the button "apply for this vacancy" to apply directly. For more information about this vacancy and other possibilities, please contact Yoran or . Are you not interested but do you know someone for this job? We offer interesting rewards for this. Visit our website at "Recommend a friend" for more information.
Location
Amsterdam
Contact person
Yoran Kapper
Recruitment Consultant
Specialized in IT Professionals
020 570