Industry:
Catering & Hospitality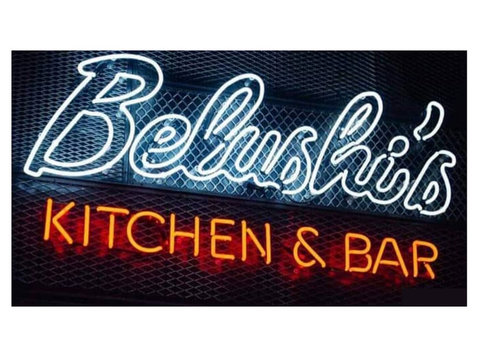 At Belushi's Amsterdam we're offering exciting opportunities to join our team working in a fun, fast paced, food and bevarage operation. We are currently looking to fill positions working in the Bar and also the Kitchen.
We are enthusiastic internationals with a passion for traveling and working in hospitality. The common team language is English.  Other language skills are a plus but not required. 
Employee benefits include discounted accommodation, food and drinks across Europe in our many affiliated businesses. There is also the opportunity for proven team members to grow within the company and transfer to other locations across Europe.
Job description:
We have a focus on delivering good vibes and service and fresh, tasty, food.  Our team members are responsible for preparing, serving and storing fresh food in compliance with Dutch HACCP standards.  Candidates need to be able to multitask and communicate as part of a team.  A "can do" attitude, willingness to learn and attention to detail are essential to this role. 
If you're currently located in the Amsterdam area and are interested in applying for a position send us your CV via email to [...]