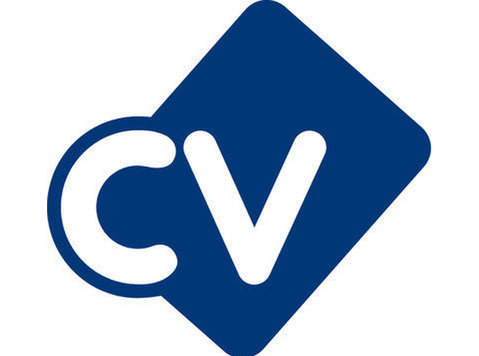 Petrochemical Trader
Based in Rotterdam,
Job ref: JE /57567
Salary: Commensurate with Experience
The client:
Through its offices in the Americas, Europe and Asia, our client partners up with Clients in over 60 countries worldwide, establishing itself as a major global player in the thermoplastic resin (polypropylene, polyethylene and PVC) and chemicals markets. The company's 36 industrial units manufacture 16 million metric tons of products.
The role:
The successful candidate will be responsible to ensure the supply of propylene and ethylene to the Companies PP assets and Germany and trade excess of petrochemical production of Brazilian crackers into European market and sales to USA.
Job responsibilities:
· Ensure propylene and ethylene supply to PP assets in Germany
· Manage long term supply contracts for ethylene and propylene in Europe
· Develop market opportunities to trade excess petrochemicals from our assets in Brazil into the European market, including ethylene, propylene, butadiene, benzene and other aromatics, ETBE and others
· Develop circular and biobased petrochemical market
Carry out:
· Negotiate and execute trades and contracts
· Continuously research to develop new business opportunities
· Maintain close contact with operations, contract administration, treasury and other areas related to pre and post-trade activities
· Communication with market participants to identify events that could potentially move prices, capture these opportunities and mitigate risks
· Ensure that all trades are correctly input in trading capture systems and, therefore, accounted for
· Make sure that all activities are performed within the guidelines of the policies, directives and procedures established by the Company.
· Maintain effective communication to management regarding potential long-term opportunities or threats that could have an impact on feedstock supply
Contribute:
· Contribute to market intelligence to build scenarios and price forecasting by sharing views and market information
Requirements:
· Proven background in European petrochemical market
· Fluency in spoken and written English, other languages such as German, Portuguese and Spanish
· are an added advantage
· Excellent analytical and quantitative skills with strong attention to detail
· Ability to conduct complex negotiations
· Strong written and verbal communication and interpersonal skills
· Ease to interface with public from different backgrounds and cultures
· Ability to multitask and to work in a fast-paced environment
Listgrove is more than a global recruitment partner to its clients in the plastics, packaging, recycling and chemical industries. For over 45 years, we have supported companies with professional advice and successful HR solutions. All assignments are tailored to the client's needs and delivered by expert consultants.
Why select Listgrove?
· Established in 1975
· Recruited in 68 countries
· Recognised International brand
· Exhibited around the world; in Russia, China, India, USA, Middle East, North Africa and extensively throughout Europe
· Global network of candidates and talent data
· Search projects completed across all functions and at all levels of seniority
· Access to a network of offices across the world
For more information and access to a range of testimonials, please visit our website
For EU roles, candidates must be eligible to work and live in the European Union. Proof of eligibility will be required with your application.
Listgrove Limited Registered in England No: (phone number removed)