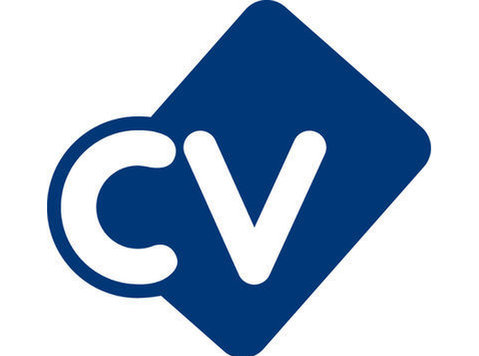 Excellent opportunity for a Business Analyst with Salesforce expertise to join an expanding tech company in Berkshire.
An essential role to support both pre-sales and post sales roles working closely with global customers to ensure requirements are taken whilst also making sure that any new requirements fit in with product roadmap aspirations.
Main responsibilities:
* You will be engaging with customers and prospects to understand their requirements, matching their requirements to functionality and building out user and customer journeys in Service Cloud, Marketing Cloud, and Pardot.
* Meet with customers, understand their requirements and write up user stories (using Jira).
* understand customers business flows.
* Spend time in a sandbox working on a new piece of functionality.
* Write up documentation for a new feature you've implemented, and prepare to lead a training session for the relevant users using g-suite slides, online webinars and pre recorded videos.
* Look into a query from a colleague who has identified inconsistencies in the data in one of their reports.
* Meet with the project manager and customer success director to discuss priorities and objectives for the next sprint.
Required background:
* You're a true expert in Salesforce configuration (including Lightning Experience), but everything you do starts by understanding the objectives of the business.
* You never do something just because someone asks: you're always asking why, and making sure you find the best solution
* rather than the easiest solution.
* You're confident in every facet of Salesforce configuration and administration, including Process Builder and workflow rules, reports and dashboards.
* Basic Apex coding. Experience with Pardot and Marketing Cloud will be an advantage.
* You love solving problems and thinking strategically.
* You enjoy working with colleagues throughout the business and with customers to gather their requirements, gain their approval on
* a particular solution, and coach them so they're confidently benefiting from what you've specified or built.
* You work quickly, but always within project scope.
* You're constantly learning and developing your knowledge, and have a mindset of constant improvement