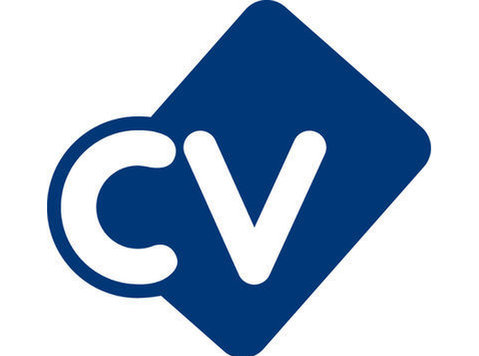 Electrical Commissioning Manager
Milan
Contract
£400 - £500 per day plus flights and accommodation
I'm currently looking for an experienced Commissioning Manager to work on a Data Centre based in Milan
You will be responsible from seeing this project through from start to finish. Your flights and accommodation will be paid for and this gives you the chance to experience a new city whilst building on Data Centre experience.
The ideal candidate will have experience working on large scale projects such as Pharmaceutical, Data Centre or Wafer Fabb as a Commissioning Manager.
This is a great opportunity to work in a market which is booming and will continue to grow throughout 2019.
If you feel you have the relevant experience, please email your CV