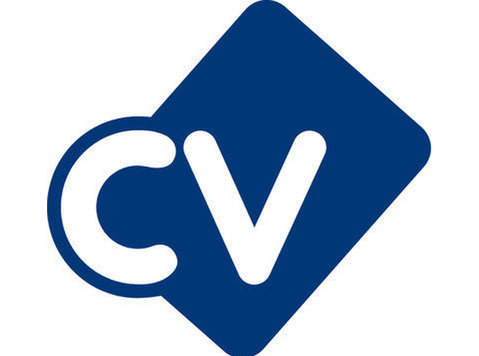 Retail Estate Expansion Manager | Germany | €75,000 + Car
Zachary Daniels Recruitment are looking to support this rapidly expanding European Discount Retailer in the appointment of an Estate Expansion Manager to deliver rapid store expansion across Northern Germany.
As Estate Expansion Manager, you will work in the real estate department, where you will be responsible for maintaining relations with the landlords of our clients existing estate across Germany and developing new opportunities for expansion particularly focused in the North of the country.
The Expansion Manager reports to the head of the real estate department and will contribute to the real estate department's objectives by optimizing and expanding the store portfolio, so that our client is present at the right locations and on the best possible terms.
As Estate Expansion Manager you will be accountable for the following:
Finding and assessing suitable retail properties for our clients stores based on predetermined parameters.
Relocation (if necessary) of stores with the aim of improving yields and streamlining the processes for opening and closing stores, in consultation with the construction and sales departments.
Analyzing the adequacy of planned investments on the basis of defined criteria.
Dealing with rent adjustments; you will negotiate with the property owners and know what fair market rates are.
Negotiating the terms of the lease contracts.
Performing calculations and drawing up contracts.
Developing your knowledge of the market through site visits, analyzing the competition, and researching shopping areas.
Collecting, analyzing and interpreting relevant information (demographic data, yield data, competition, rents, revenue estimates, etc.) in order to determine whether a particular site meets the company's objectives.
Assessing the quality of a site in collaboration with the Sales and Construction departments. Please note this is a remote role which will require a split of working from home and travelling to sites across Germany.
Zachary Daniels is a Niche, National & International Recruitment Consultancy.
Specialising in Buying, Merchandising & Ecommerce | Design, Technical, Wholesale & Production | Finance | HR & Talent | H&S & Compliance | Marketing, Digital & Technology | Property & Centre Management | Retail, Trade, Leisure & Wholesale Operations | Senior Appointments & Exec | Sales | Supply Chain & Logistics
BBBH26168