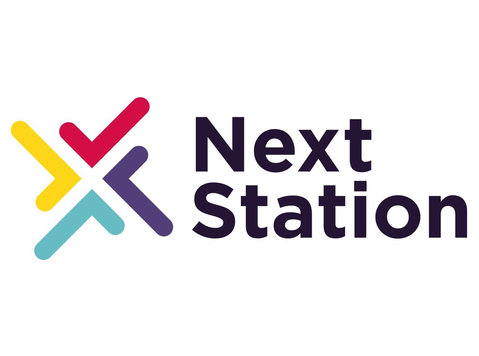 Whom will you be working for?
Our partner is an online shop for organic products.
Their core mission: spread the word about responsible consumption and make it accessible to everyone.
What is this job about?
In this role as Country Manager Germany, your goal is to succeed in the company's first country launch and reach the expansion objectives.
You will be in charge of developing the German market from scratch and ensuring a great customer journey from A to Z. In this role, you directly report to the co-founders!
Your challenges
Become an expert on the company's service
Build a strategic plan with an ambitious and sustainable business growth objective
Recruit your team to support you in your mission
Identify strategic partners to work with
Set up and improve Offering and Operations processes
Adapt and develop the communication strategy for German consumers: naming, branding, etc.
Run market and user research to continuously improve your knowledge of the market
Own your budget and P&L to ensure efficiency, profitability and scalability
Ensure compliance with local regulations
Act as the company's face & voice to establish the brand in the German market
Whom is this job made for?
This position is perfect for experienced consulting professionals with a great interest in sustainability and responsible consumption.
What do you need to apply?
Language skills: bilingual level in German and proficiency in English
Min. 6 years of experience in consulting, including at least 5 years in Germany
Min. 5 years of relevant experience in retail / e-commerce / startups
Min. 1 year of experience managing a team of more than 2 people
Curiosity for a wide range of topics from supply chain to marketing
Excellent business sense and analytical skills
You thrive in a startup environment
Ability to face, understand, and manage clients, stakeholders and team members
Great leadership and management skills
Working mindset
Dynamic team player
Listener and communicator
Structured & organized
Entrepreneurial mindset
Hands-on attitude
Emphatic & understanding
Caring and collaborative
This is a great opportunity to evolve in a fast-paced environment. To match with the team you should be engaged in responsible consumption for a sustainable future.
If on top of this all, you speak French fluently, you are the perfect candidate.
Important: For this position, you need to be located in Germany, specifically in Berlin, Cologne, or Düsseldorf.
Are you ready to jump into a great new challenge? It's time to apply! Or tell a friend about this position :).