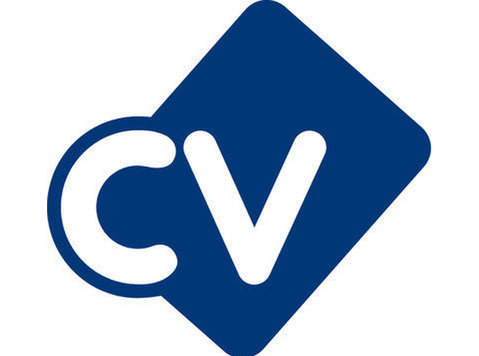 HSB Technical offering the opportunity to join a very well respected and growing Tanker shipping business, as Technical Superintendent 
Under the Guidance of the Fleet Manager - you will have full support, and autonomy across your assigned fleet.
The existing fleet are well maintained, modern, and operated to the very highest standards
We are looking for capable and confident professionals that want a real challenge but still open to new ways of thinking and working.
Other duties and responsibilities: 
- Assistance with Emergency Response and reactive maintenance where applicable
- preparation of vessel for dry dock specifications
- Actively promote and ensure safe engineering practices on board
- Introduction of preventive maintenance strategies & techniques to reduce emissions
- Assistance with class / Flag surveys
- Management and control of vessel budgets
- Potential involvement with new builds
Ideal background: 
- Must be a qualified Chief Engineer (class 1 COC Unlimited)
- Previous deep-sea Tanker ships experience sailing as Chief Engineer 
- Previous shore based experience as Superintendent is preferred
- A capable man-manager that leads by example
- Excellent track record with safety and security
- Flexible with travel internationally as and when required
- A genuine team player
For this position you must have the right to work in the EU / Germany - and be prepared to fully relocate if required.
Please apply now for further information, or contact Lee Hayward - HSB Technical - (url removed) +(phone number removed)