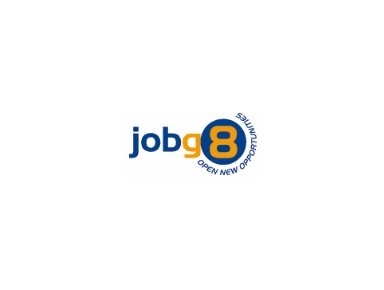 Network Security and Automations Architect - Cisco Azure Python
I am working on behalf of an award winning global bank that specialises in capital markets. My client is looking for a very passionate, talented and experienced candidate with vast knowledge of Networking, Automation and Programming to join a specialist team to aid with the creation of this Greenfield project. Opportunities like these are very few and far between due to the nature of the role and the calibre of the client, so YOU don't want to miss out.
Your role;
Lead the design and building of a fully automated self-service platform in cloud, but that could also work in a hybrid cloud environment.
Researching, developing and implementing network and security infrastructure and management standards across there network and security platform.
Working either in a team or as an individual on multiple projects.
Development and implementation of automation, tools, processes, and best practices to be used by other teams.
Understand and engineer Hybrid network architecture.
MUST haves;
Cisco Certified inter-networking expert (CCIE).
In-depth experience using hybrid based development platforms such as Azure.
MUST have strong Scripting skills in Python, Bash, Perl, Powershell.
Experience in architecting and running consumer-facing applications in a hybrid and/or multi-Cloud environment.