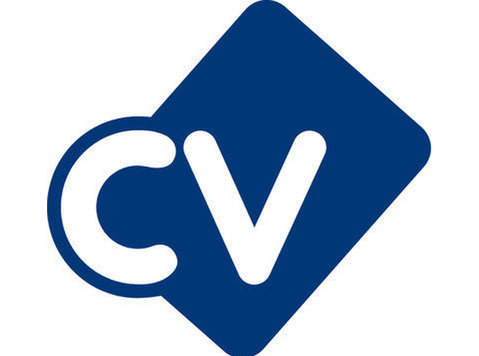 Our Client is a leading multinational engineering services provider and general contractor who employ over 2,000 professionals with an overall turnover of €900m in 2019 and deliver leading-edge construction solutions across a range of key sectors including Data Centres, Healthcare, Life Sciences and Technology, Fire protection, Building Services, and Technical Support Services. They are seeking a Mechanical Lead to be based on a project in Copenhagen.
The ideal candidate will be responsible for –
* Managing Site Safety and Site QA in conjunction with the Safety Advisor including set up, management and close out of safety file
* Managing of the Project Schedule and all costs associated the Project
* Managing the all day to day on site operations and ensuring that policies and procedures are followed closely.
* Managing sub-contractor activities including tracking progress against schedule and manpower levels
* Ensuring that there is a weekly minuted meeting with sub-contractor
* Issuing direct labour hours and sub-contractor hours to time administrator
* Ensuring all Sub-contractor documentation including safety documentation is maintained up to date and filed for future reference
* Issue weekly safety stats & project labour projections.
* Hold weekly commercial meetings with the commercial team to ensure all variations are been captured and costs issued to the client.
* Managing of the "In Progress" snagging system ensuring that the supervisors return weekly punch lists where applicable.
* Close out of all project items including Final Account, O & M Manuals, Punch List, Safety File, QA File, Material and Plant re-locations
You will need –
* A trade background with relevant work experience / or relevant engineering qualification
* A good technical knowledge of both Mechanical and Electrical systems
* To be fluent in English
* Over 5 years previous experience in an Engineering role with a proven record of coordinating and managing large projects
* Data Centre experience is highly desirable