Company:
Gazelle Global Consulting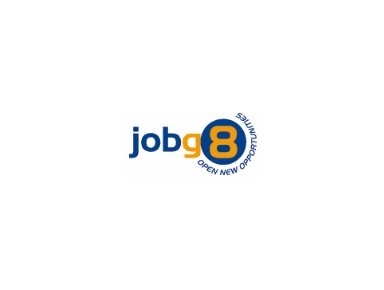 Web Application Firewall Engineer - Stockholm
Web Application Firewall Engineer - We are looking for an experienced WAF Engineerto join one Europe's largest and fastest growing clients in a progressive and busy international team on a 6 months contract.
Desirable Skills and Experience:
L4 skill level
Responsible to lead F5 WAF rollout.
Perform onboarding, and setting up a LCM strategy for maintaining WAF protection
Experience in F5 WAF rollout
Good communication and inter-personal skills, proactive
Apply Now to Avoid Disappointment - Interviews soon!