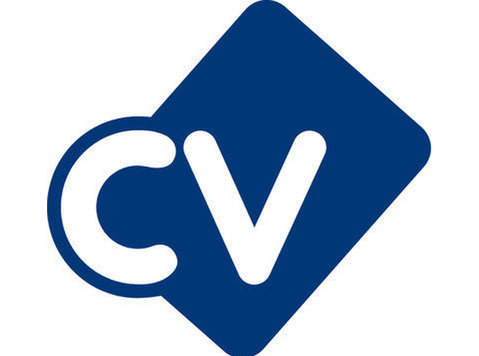 A highly rewarding Study Director position in Australia!
Are you a Senior Scientist in Immunoassays looking to move into a more client-facing position or an experienced Study Director looking for a new challenge? Are you interested in living and working in Adelaide, Australia? Then this could be the role for you!
Using your exemplary communication and organisational skills, you will manage a range of studies within the immunoassay area. You will liaise extensively with clients regarding all aspects of studies and ensure all issues are effectively resolved through interaction with other groups within the organisation.
In order to be considered for this opportunity you will possess:
* 5 years' experience within regulated pharmaceutical or CRO laboratories
* Experience within project management, study directorship
* Effective experience liaising with European and/or North American clients regarding all aspects of analyses
* Strong immunoassay experience, ideally with method development skills
* Excellent communication skills
Full visa sponsorship and a generous relocation allowance is available for non-Australian candidates – contact VRS for more information.
Key words: Study Director, Study Manager, Principal Scientist, Project Manager, project management, immunoassay, ELISA, bioanalysis, bioanalytical, regulated, pharmaceutical, GLP, CRO, Adelaide, Australia, VRS6573CR
Follow VRS Recruitment on LinkedIn to view all our latest vacancies!
Please note that by submitting your application to VRS Ltd your details will be registered with us so that we can contact you about suitable job opportunities now and in future. You may unsubscribe at any time by emailing us directly via our website