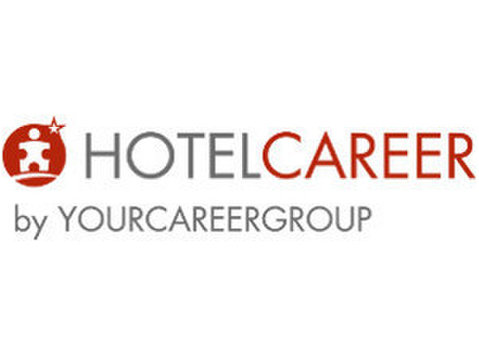 Contract Type: Unlimited
Location: Fujairah, UAE
Working Hrs:48hrs per week (shift work)
Languages: Arabic speaking preferred
We are looking for an Outlet Manager for our Roastery based in Fujairah, UAE. To be considered for this role you will be a competent individual qualifications as a Specialist Barista and managerial experience in a similar role. You will be accountable for all of front of house staff. You will be well-versed in processes and procedures of the role's responsibilities and will be results-driven and focused. As a competent individual you will be able to guide and train employees in good customer service. The goal is to ensure that operations are carried out productively so as to ensure profitability and sustainable growth.
RESPONSIBILITIES:
Manage and oversee all daily operations of the Roastery (Front of House) , including its opening, closing, and general sales
Ensure coffee machines are calibrated regularly 

Order goods and manage stock control in line with company procedures and guidelines

Supervise and evaluate employees; counsel; promote employee growth, efficiency, morale, teamwork and scheduled shifts

Provide coaching and training to baristas, lead baristas and waiters/waitresses on performance expectations

Ensure all team members are trained on our products and services, by developing an understanding of our various types of coffee, tea products, blends and roasts, as well as knowledge of coffee and tea regions, and the various differences in flavour and blends

Follow and direct others in the standards for product merchandising, line display, stocking, storing of products and distribution of marketing material

Organise and report company earnings, costs, and profits on a daily basis to senior management
REQUIREMENTS:
High School Diploma and Certification in Hospitality field (added advantage)
SCA certification required
Arabic speaker preferred
Speciality Coffee knowledge a must
3-5 years of experience in specialty coffee outlet preferred
Previous managerial experience required
Computer skills i.e required Microsoft Office
Good Organisation, Leadership, Interpersonal skills
Experience of cashing up
Be able to prioritise workload
Training in food and beverage management would be an advantage
Good knowledge of coffee products (extraction, grinding, brewing etc.)
Must be able to work overtime, including weekends, evenings and special events as needed
Well-organised and detail-oriented and able to multi-task
Must have excellent verbal and written English skills.
Please add reference number: OM/1020-MZ1
This job was originally posted as www.catererglobal.com/job/91012660