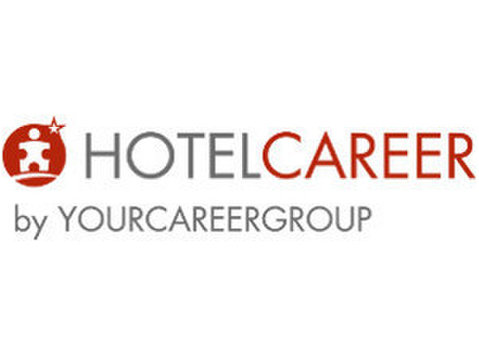 PURPOSE
To operate and work in accordance with standards prescribed in the Spa manual.To welcome guests to the Spa area and assist them prior to and after their treatments.
DUTIES/ RESPONSIBILITIES
To replenish all necessary items in the spa promptly.

Perform professional services according to standards with attention to detail and in a prompt timely manner.

Advise guests of spa service programs, treatments and products available at the spa.

Assist in promoting spa & body care products to guests and offer full product knowledge.

To request, collect stock and supplies in accordance with minimum stock levels.

Ensure all treatment rooms are fully set up before beginning a treatment according to standards and procedures.

Communicate through appropriate guest cards any guest related matters, products or equipment needs, technical service requests, etc.

Assist in keeping accurate written records of treatments and products used in view of repeat guests.

Participate in on-going training, with assistance from your designated trainer and continue to study your skill.
QUALIFICATIONS
Must have a good command of the English language

Must have a Thai Traditional Massage Certificate from a recognized Thai body within Thailand

At least 2 years service experience in a 5 star spa
CIDESCO Qualified

ITEC Qualified

CIBTAC Qualified

Completed state required therapy anatomy and physiology course or internationally recognized therapy qualification

Minimum of two years experience in performing therapy services
This job was originally posted as www.catererglobal.com/job/91001248